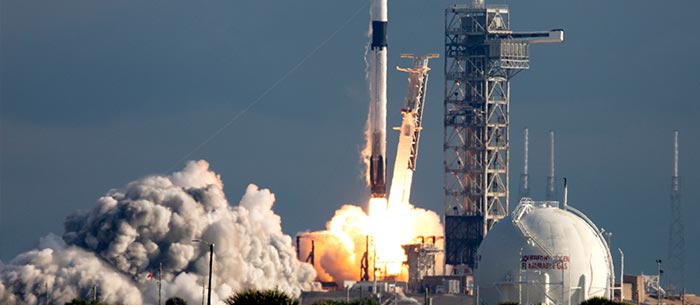 Services
Overview
The Contractor Members of Sprinkler Fitters Local 821 work on many commercial/residential facilities in and around the Florida Region.
Fully-trained sprinkler fitter contractors and their journeymen are on call NOW! Call us for a quote!
---
Water Mains
Fire Hydrants
Hose Houses
Alarm Systems
24 hour Emergency Services
...plus much more!